Courses
If you want to dive straight in, I offer online PR courses that you can complete at your own pace as well as in-person workshops.
Workshops
There are no upcoming Events at this time.
Cheerleader PR In-Person Workshops
2-hour Media Bio Online Workshop (coming soon!)
During this two-hour online workshop (or workathon) we'll work together on your media bio. This is the document you will use to pitch for media opportunities including podcasts and speaking opportunities. It will also refine your elevator pitch, story and list of expertise ahead of pitching for any (and every) media opportunity. This is a practical, hands-on workshop for action takers.
You will leave the workshop with your media bio completed once and for all! 
Register your interest below 
Cheerleader PR In-Person Workshops
Nail your PR Strategy in a Day Workshop
This practical, hands-on one-day workshop will take you through the steps I use to design a PR strategy for every client I work with so that you can use them to design your own PR strategy which you can take home with you. Working in a small group we'll deep-dive into the following:
Audience
Objectives
Key Media
Your story
Matching your stories to your key media
Planning your PR for the year ahead
Small group of up to 8 business owners. 10am – 4pm, central Leeds location. Lunch included.
Price: £150
Pitch like a PR Pro Workshop
Press releases and email pitch in a day 
Once you've completed the PR strategy in a day, the next workshop is an in-depth session on the media materials you need to pitch to the media.
We'll take your PR stories and I'll teach you how to write a press release and feature pitch, as well as a covering email that you can use to pitch to journalists.
Working in a small group we'll deep-dive into the following:
What makes news
Anatomy of a press release
Writing your press release
Do's and don'ts of pitching
Writing your media pitch
Pitching for features
Following up your pitch
Small group of up to 8 business owners. 10am – 4pm, central Leeds location. Lunch included.
Price: £150
"PR Yourself" Online Course (coming soon!)
This course is split into six sessions covering:
Strategy – audiences and objectives
Stories
Choosing your media (print, broadcast, online)
Pitching
Building great media relations
Designing your PR Plan
Done with you option available
Includes six modules as listed above, weekly group coaching calls and a 30-minute review call following the course; plus homework for each lesson for you to implement which will be reviewed at the following session.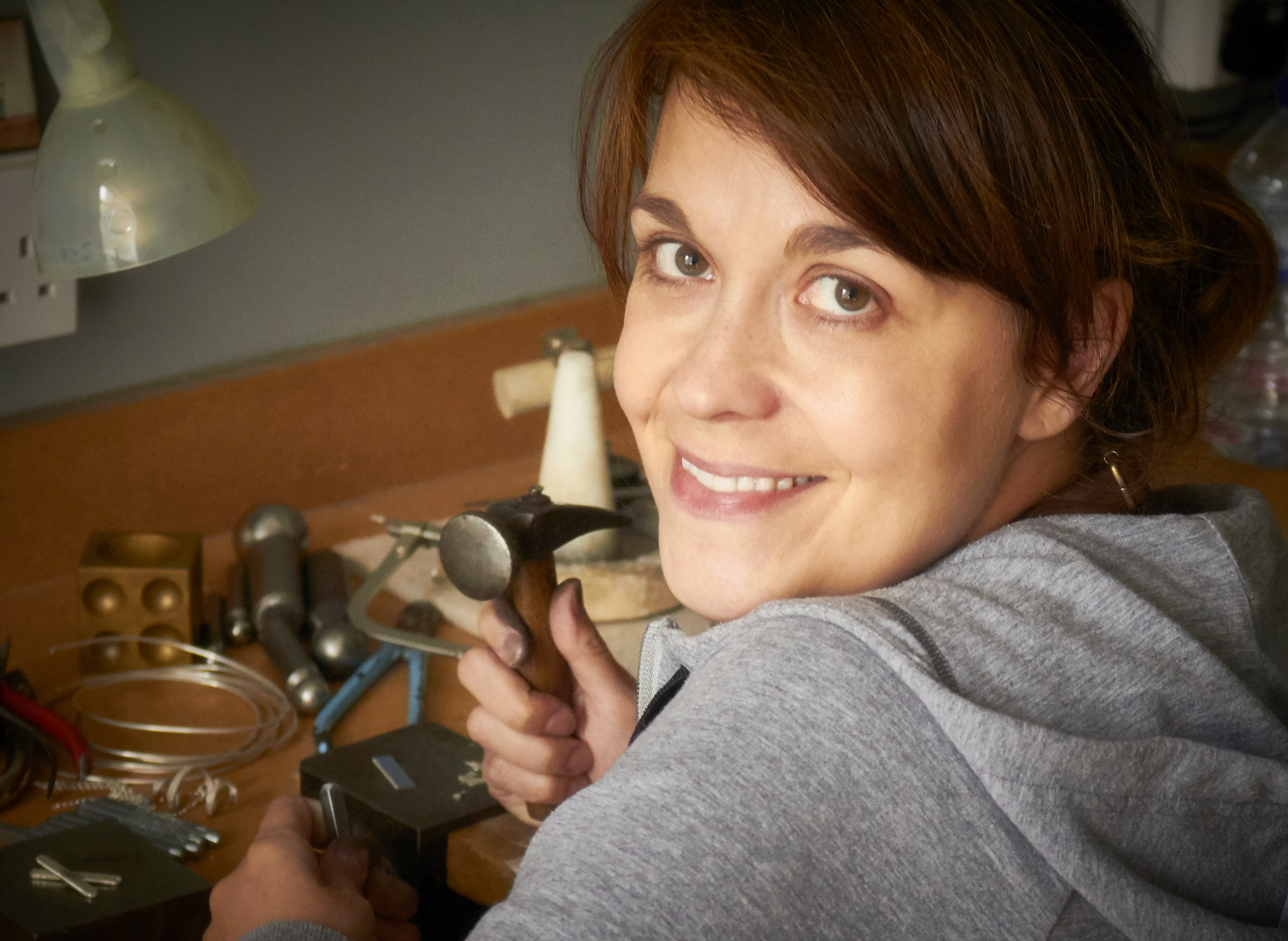 "Approaching the media now feels doable"
"When I started working with Caroline I was focussing my energy entirely on social media and didn't have a clue how to approach magazines and papers. I was overwhelmed with trying to keep up with the demands of social media and frustrated with the lack of tangible results compared to the effort I was putting in.
I took part in Caroline's one day workshop which took me through the stages of working out who I was trying to reach, which media to target and how I could use my story and my products to approach them. Caroline broke the steps down into bitesize chunks which really helped. We also developed a PR plan which will see me working up to six months in advance to meet the deadlines of the long-lead women's magazines and pitching with the right information and images to get my business noticed by the right people.
"My biggest takeaway from the workshop was confidence, I know I still have a lot to learn but approaching the media now feels doable. Rather than focussing purely on social media I now realise that no one route to a higher profile is enough but that I need to target all routes, including more traditional media. For anyone sitting on the fence about signing up for a Cheerleader PR workshop with Caroline I would say 'DO IT!'
Emma White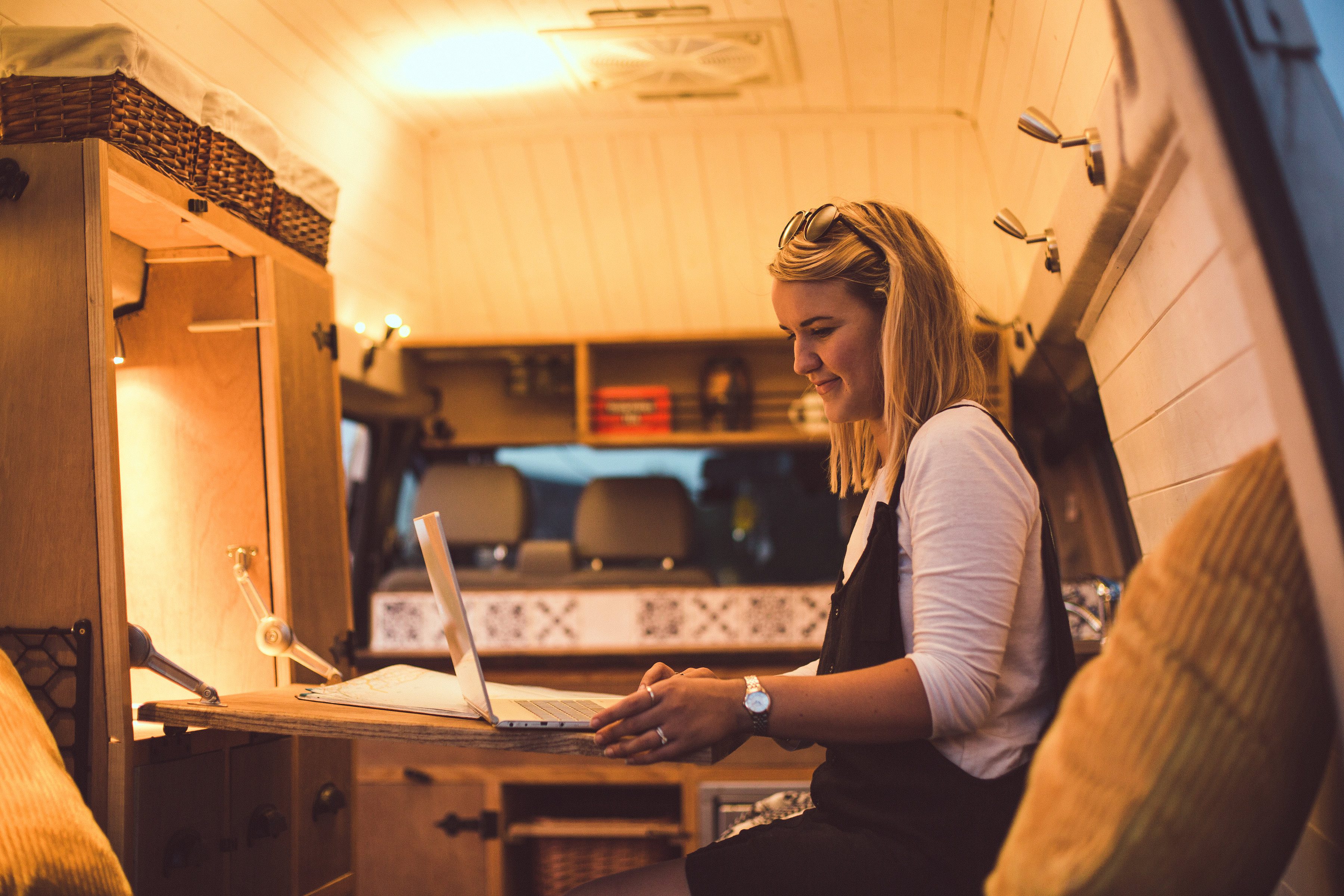 "I now have content coming out of my ears and confidence in my own voice and stories"
"I signed up for the Cheerleader PR workshop because my marketing efforts had plateaued, and I needed a boost when it came to content and making connections with the right sorts to find my ideal client.
"I now have content coming out of my ears! More than a boost, the workshop has given me the confidence in my own voice and stories. Not only do I have interesting stories to tell, I have plenty of angles to approach a range of media outlets.
"During the workshop, Caroline's warm and friendly demeanour gave me the space to open up about my business story. Caroline helped me to structure my thoughts into a manageable plan of action.
"A true professional, Caroline has put together an insightful, easy to digest & complete workshop to turn the PR novice into a confident and competent PR whizz! As well as being fully supportive and a lovely person to cheer your business on!"
Kate Kennedy, The Destination Wedding Company