Let's get you KNOWN (even if standing out is a scary thing to do!)
Let's get you KNOWN
(even if standing out is a scary thing to do!)
Are you:
Passionate about your business
Ready to win more customers
Ready to tell your story
Frustrated by a lack of business growth
Overwhelmed by where to focus your efforts
Not sure how to communicate to your audience
Drowning in social media do's and don'ts
Wanting to impact more people in a positive way
If you've answered yes to any of the above, you are ready for your very own cheerleader
The Cheerleader PR Signature System:
Strategy
Get clarity on your audience and objectives
Story
How to delve into your life story and expertise for article ideas
Messaging
Get consistency across all your communications
Media
Discover how it works and what they're looking for
Pitching
How to pitch to the right people with the right story
Plan
Discover how to bring it altogether and beat overwhelm
Deliver
Develop the skills and confidence to put it into action
About Me
I'm Caroline, the expert, enabler and coach behind Cheerleader PR.
I love nothing more than helping business owners discover how PR can help them achieve their goals.
I develop strategies, match stories to the right media, secure coverage, develop PR plans, help my clients get visible, and celebrate the positive in everything I do.
I've been running my own business for six years, and the lessons I've learned are now firmly embedded alongside my 20 years' PR experience. I've worked with journalists across international, national, and regional broadcast, print and online media. I've also targeted influencers and placed guest blogs in all the right places.
I help business owners raise the visibility, credibility and profile of themselves and their businesses through bespoke PR coaching, courses and consultancy.
Clarity
On your audience, objectives and story as well as a structured plan of who to pitch to and when. No more scatter-gun approach – we'll make every minute spent on self-promotion work for you and your business with targeted, tailored media pitches and approaches.
Results
Secure game-changing media coverage which will build your authority, credibility and profile. We'll build relationships and get you known in all the right places.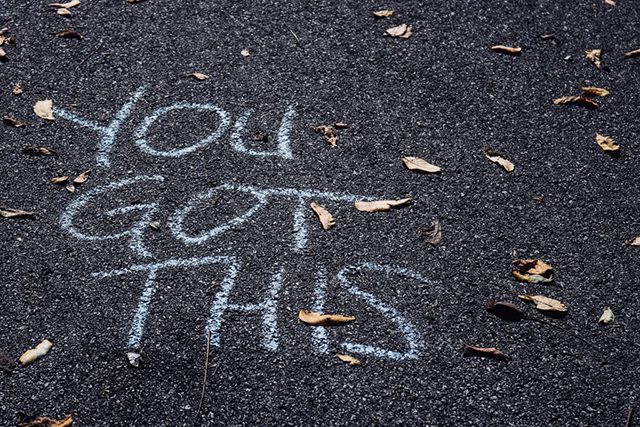 Confidence
Confidence in your story and PR strategy, plus the tools and techniques you can use to sky-rocket your visibility.
Media Bio:
Caroline's 18-year career in PR started agency-side at Appeal PR followed by a move to the PR Week Consultancy of the Year. There she worked on campaigns that made a positive impact such as promoting international matches for the England Women's football team and launching the national recycling campaign, Recycle Now.
Five years followed at the National Media Museum in Bradford, one of the most visited museums outside London. As the Museum's PR lead, the role saw Caroline secure national and international media coverage with the unveiling of the world's first moving colour pictures to the media. She also managed the busy press schedules of Michael Palin, Brian May and Kenneth Branagh.
Since setting up her own business, Caroline has thrived in working with independent businesses set up by passion-led individuals including the Great Northern Contemporary Craft Fair, The Jewellery Makers and the 5 star Hotel Boat Kailani.
Caroline is a busy mum of two, who enjoys the great outdoors, yoga and travel.