"I help passionate business owners get media coverage and PR."
Raise your Profile | Build Relationships | Make more Sales
Are You PR Ready?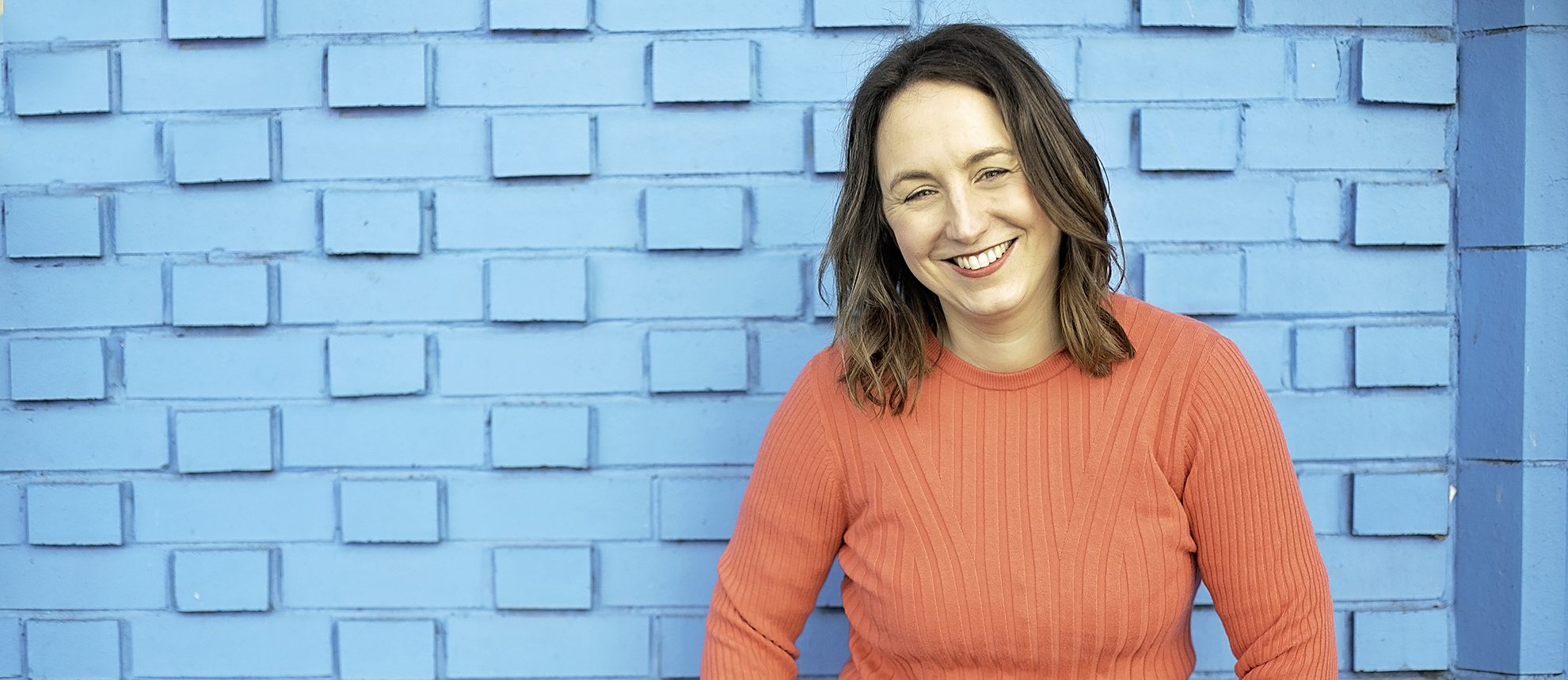 "I help passionate business owners get media coverage and PR."
Raise your profile | Build relationships | Make more sales
You've put your heart and soul into your business, but no one knows who you are or if you're any good (you are, btw).
You're overwhelmed by social media and finding it impossible to stand out.
You don't know where to start or if you even have a story worth sharing.
You're not feeling confident on what you're trying to say or who to, let alone approach a journalist.
You're scared you'll get called out if you put yourself out there.
I get it. I can help.
I want to help you tell your story
I'm Caroline, the expert, enabler and coach behind Cheerleader PR. I help passionate go-getters, just like you, to own and share their story through securing profile-raising, credibility-building media coverage written by respected journalists and influencers. And through building strong relationships with all their publics including their customers and clients – the people whose opinions make a difference.
I believe your story deserves to be heard
Because you are here, I am powerfully positive that you are passionate about your business, put in a lot of hard work, are doing incredible things, and want to be a success.  It's your dream and your passion and you want to make an impact on more people.
I love nothing more than helping business owners discover how PR can help them achieve their goals.
I want to help you grow your business through positive PR – reaching the right people at the right time with the right story. I'll empower you to be bold, be brave and be heard in getting yourself out there and getting visible. I'll help you to become your own best cheerleader.
Here's how I can help you:
Book your chat to see how best we can work together
"Became a Huff Post Blogger"
"When we started working with Caroline we were very clear on the publications that would be crucial to The Career Farm – and she got us into all of them! Her approach is very strategic, working with us to identify the stories and approaching the media on our behalf to get us profile-building, credibility-boosting coverage.
"We have learnt a lot from Caroline – including how much work is involved in PR – but she made it soooo much easier! She got us into numerous publications and her persistence was key in helping me become a Huffington Post Blogger. Thanks for your support and enthusiasm Caroline – we are very happy to recommend you (and have already)."
"We've been reviewed in most of the national newspaper travel sections"
"We have been associated with Caroline and her business for over four years. During this time she has contributed to the growth of our Hotel Boat business, organising marketing and PR activities with the press on our behalf.  Caroline is extremely professional, thorough and forward thinking and has a friendly approach when dealing with people.
"We have no hesitation to recommending her to support and increase business activity."
I talk about PR strategy and planning a LOT. As someone who has worked in PR for over 20 years, PR planning and strategy is at the heart of everything I have ever done for clients.  Having clear objectives is crucial to your PR success, from massive businesses such as...